The Education & Career Fair (ECF) is B.C.'s Largest Career Development Fair. This includes secondary students planning for higher education and exploring career options; young adults looking to transfer their work experience & skills to a different industry; and new immigrants seeking employment and further training to settle in Canada.
Since 1996, ECF has worked hard in the aim of facilitating connections that drive career decisions and inspire growth for individuals and organizations in an evolving economy and job market. Over the years, we have helped students and young adults plan their education and career journey by connecting them with valuable tools and contacts. ECF has attracted over 12,000 attendees across all fairs in British Columbia, and last year, we have expanded our scope to launch a series of fairs is Ontario as well. ECF is today proud to be recognized by Business in Vancouver as "Top Trade Shows in the Lower Mainland".
ECF mission is to create community connections by inspiring students and employment seekers in skill development and education pathways.
ECF vision is to facilitate connections that drive career decisions and economic opportunities for individuals and organizations across the globe.
Promoting education for all.
Supporting personal & professional success.
Embracing innovative learning.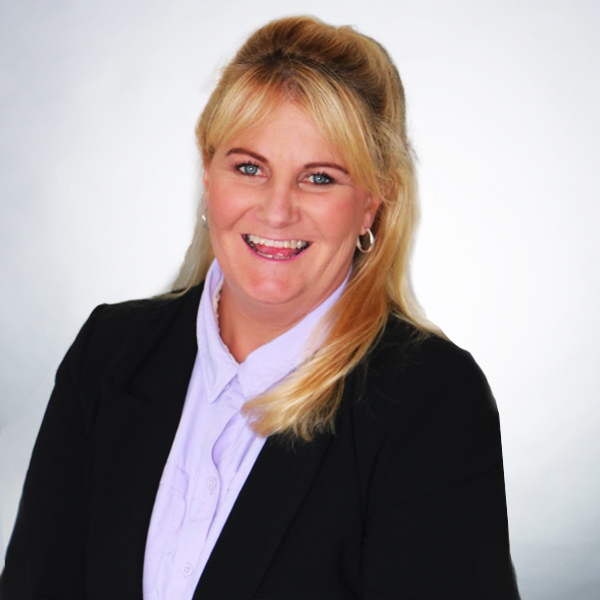 Ilette Swanevelder
Manager
Sponsorship & Exhibit Sales
Haifa Hobeika
Junior Manager
Marketing & Design
Morgen Dietz
Coordinator
Operations
James Brake
Concierge
Client Services
Inaugural Fair in Vancouver, B.C. was held at the Pacific Coliseum and welcomed 1800 visitors
Abbotsford was added to the list of cities and ECF welcomed 3700 visitors in its 2nd year
ECF traveled across the pond to Victoria to make it a total of 3 cities across British Columbia
Kelowna welcomed us with a whopping 3200 visitors at our first Fair in the Okanagan!
Due to it's continued success, the Fair grew to include Kamloops, making for a total of 5 Fairs
ECF celebrated 20 years along with 9,000 visitors and 123 exhibitors at 4 cities across B.C.
ECF Fairs goes virtual as a result of the Covid-19 pandemic with attendees and exhibitors joining us on our Virtual Platform
Our in-person Fairs return to BC after the brutal Covid-19 pandemic.
ECF expands! Starting with 3 fairs in Ontario in addition to the annual 5 fairs in BC.